Learn more about our shop!

Rothrock Outfitters was established in 2000 by a group of 3 friends who wanted to be able to paddle the area and get better access to gear. They ran a paddle shop on the side. We are here to keep that legacy going. We want YOU to have access to all this amazing gear that we use and love. Come out and explore the area with us! We would love to show you around!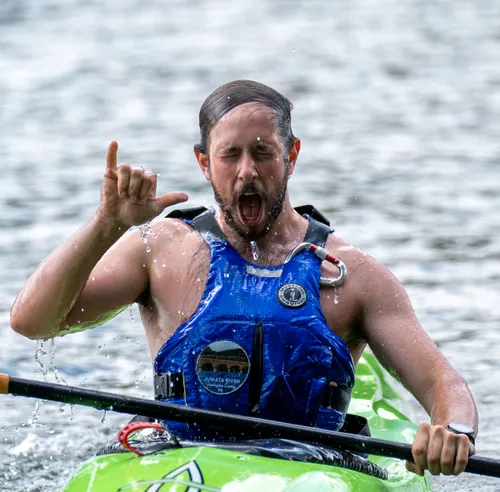 Harry- Co-Owner
Hi I am Harry and I LOVE bicycles. I also like kayaks and canoes. I swim a lot and am part dog.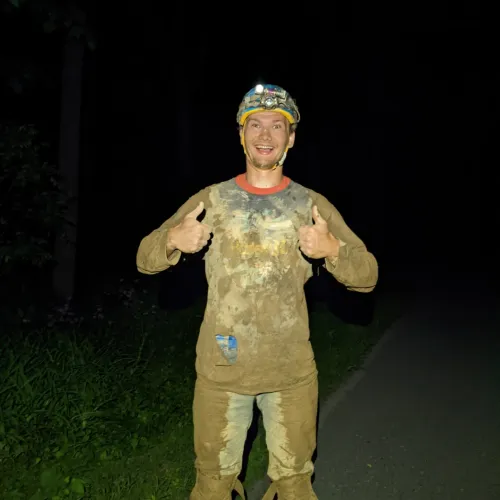 Emil- Co-Owner
Growing up in Finland, I started riding bikes, sailing, and skiing as
soon as I learned how to walk. I have always lived bikes, whether it was tinkering with something or trying to learn a new trick. I fell in love with Huntingdon when I came here for Juniata College. The opportunities to go wild with exploring this area are endless!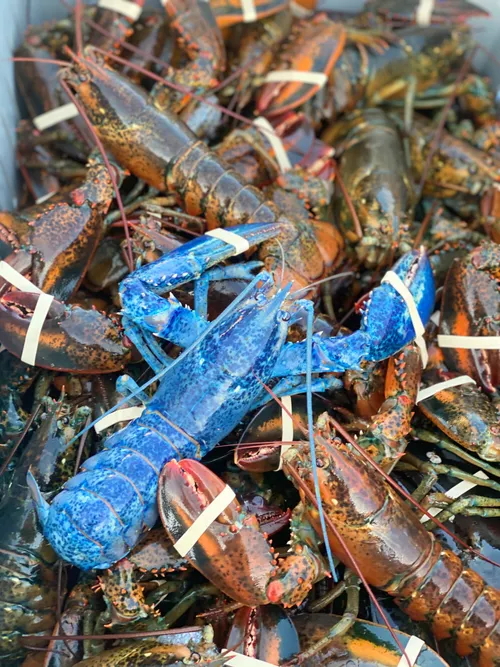 Caleb- Bicycle Crustacean
My name is Caleb but they call me lobster. I am the bicycle wizard residing within Rothrock. You may not see me all the time, I like my cave, but your bike will appreciate me. I touch it real nice like.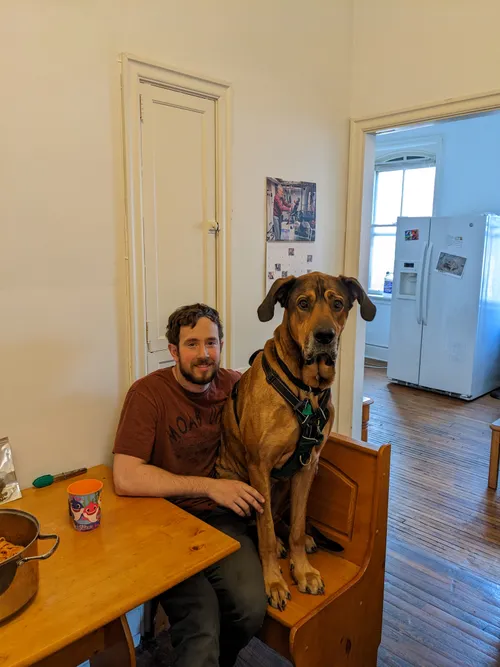 Brownie- Captain Slobber
Being part Mastiff and part Great Dane, Brownie is a big boi weighing in at 125 lbs. He is as sweet as the dessert and wants nothing more than to say hi and lean his body weight on you.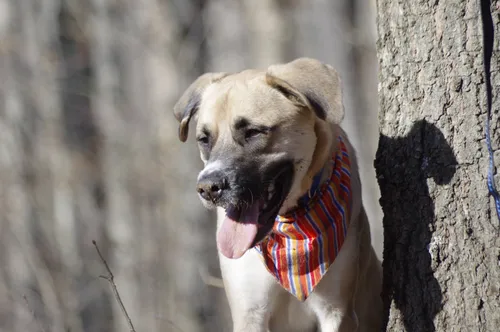 Prismo- Manager of Belly Rubs
Part Great Pyrenees and part boxer. A big goofball who thinks he weighs 20 lbs and is the size of a cat. Will bounce around like a bunny when excited.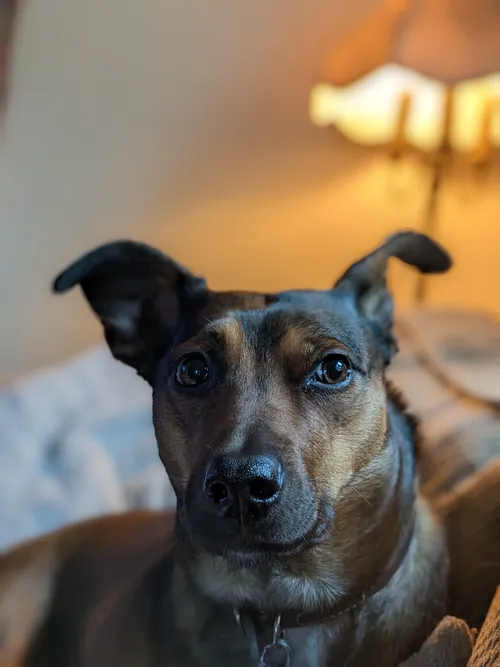 Peaches- Sniffer in Charge
100% Pure Bred Mutt! Will plop down aggressively begging for belly rubs. Must get belly rubs.