We have shop swag available, designed by Emil in house
Proud to only carry gear that we believe in. Right to repair and ease of repairs are some of our priorities here at Rothrock. The better we are able to save old stuff, the less new stuff has to be produced. Simple as that. We are not here to sell you the latest and greatest and spin your head off with sales jargon, we want to get YOU the gear that YOU need to do what YOU want outside.

Adventuring doesn't have to stop because of the cold weather or earlier sunsets! Come in and ask for gear recommendations to help extend your outside season!

Some of the accessory and clothing companies we love!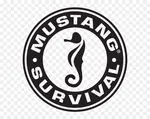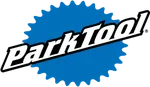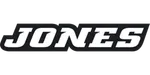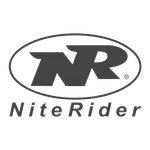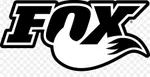 New Bike Inventory

New Boat Inventory